Meet the Chiropractor – Richard Iveson
Q – How long have you been a chiropractor and where did you train?
A – I trained at The Anglo European College of Chiropractic ( four year course ) , and qualified in 1986
Q – What areas of chiropractic do you specialise in?
A – I use traditional techniques and also Activator Technique, which I find particularly helpful when treating patients with arthritic joints or joints which are reactive to standard manipulation techniques. The activator is a mechanical device which you can adjust to deliver the desired amount of force.
I also trained in Pilates Matwork 1 to assist with rehabilitation of various back problems.
Q – How do you keep up to date with current knowledge and training ?
A – We have to do at least 30 hrs CPD each year (continuous professional development) . I enjoy attending courses to learn about current trends and treatments.
Q- Do you work elsewhere ?
A – I work at Newmarket Chiropractic Clinic three days a week. I set this clinic up in 1992 . I work at the Iveson Clinic on Tuesdays and Thursdays.
Q – What is the difference between a Chiropractor and a Physiotherapist?
A – Our training differs in two main respects.
Chiropractors are trained to take and interpret X Rays.
A lot of the training involves learning how to manipulate joints in the body.
Similarities between Physiotherapy and Chiropractic
There is a lot of common ground now between the two professions . We all have to follow evidence based treatment guidelines. NHS physiotherapy however, has to a large degree moved away from hands on therapy , relying on good advice, self care and suitable exercise.
Physiotherapy at the Iveson Clinic offers traditional hands on therapy combined with advice and exercise. The advantage of having two specialities in one Clinic, means patients can move from one therapist to another if they would benefit from a different approach.
Q- Does manipulation hurt ?
A – Manipulation involves a very small precise but quick movement, applied to the joint, to reduce the stiffness . Chiropractors call this an adjustment and it is always performed with the patient in a comfortable and relaxed position. We don't manipulate everybody, only where it is appropriate. I also use soft tissue work to relax the area around the joint, prior to an adjustment. There shouldn't be any pain, but possibly a noise where a bubble of gas is released inside the joint.
Q- What do you do in your spare time ?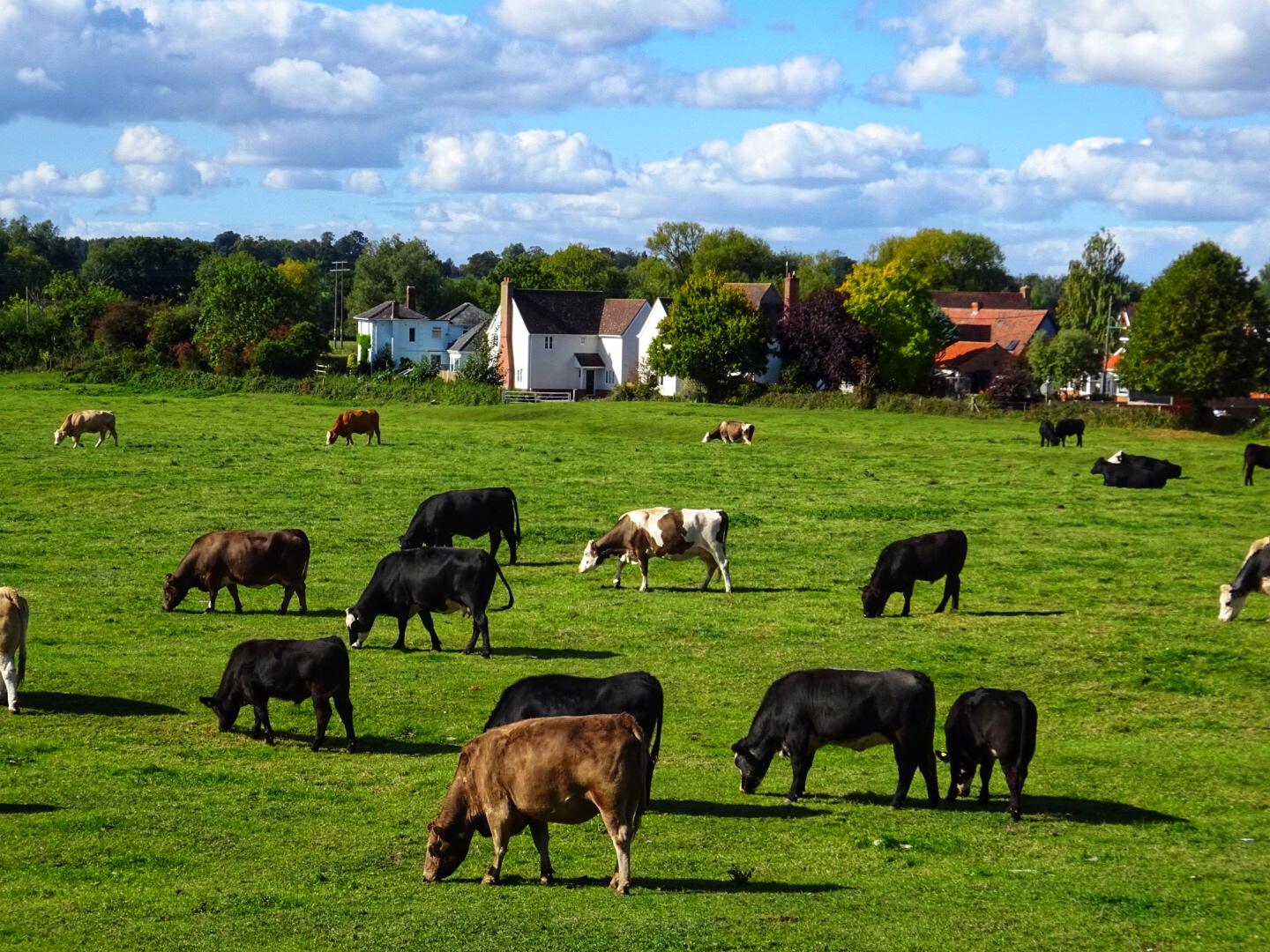 A – I like to walk and cycle. Living in Suffolk, we are fortunate to have such beautiful surroundings and many walks and trails on our doorstep. Over the last year, there has been ample opportunity to explore new areas.
I enjoy playing the keyboard and piano, when time allows.
Summary
Thank you Richard for telling us a bit about yourself . If you are struggling with neck or back problems and would like to make an appointment please call : 01787 374964 or email: theivesonclinic@talktalk,net
The Iveson Clinic is open and treating essential and urgent problems, following all Covid precautions and guidelines.